Meet The Team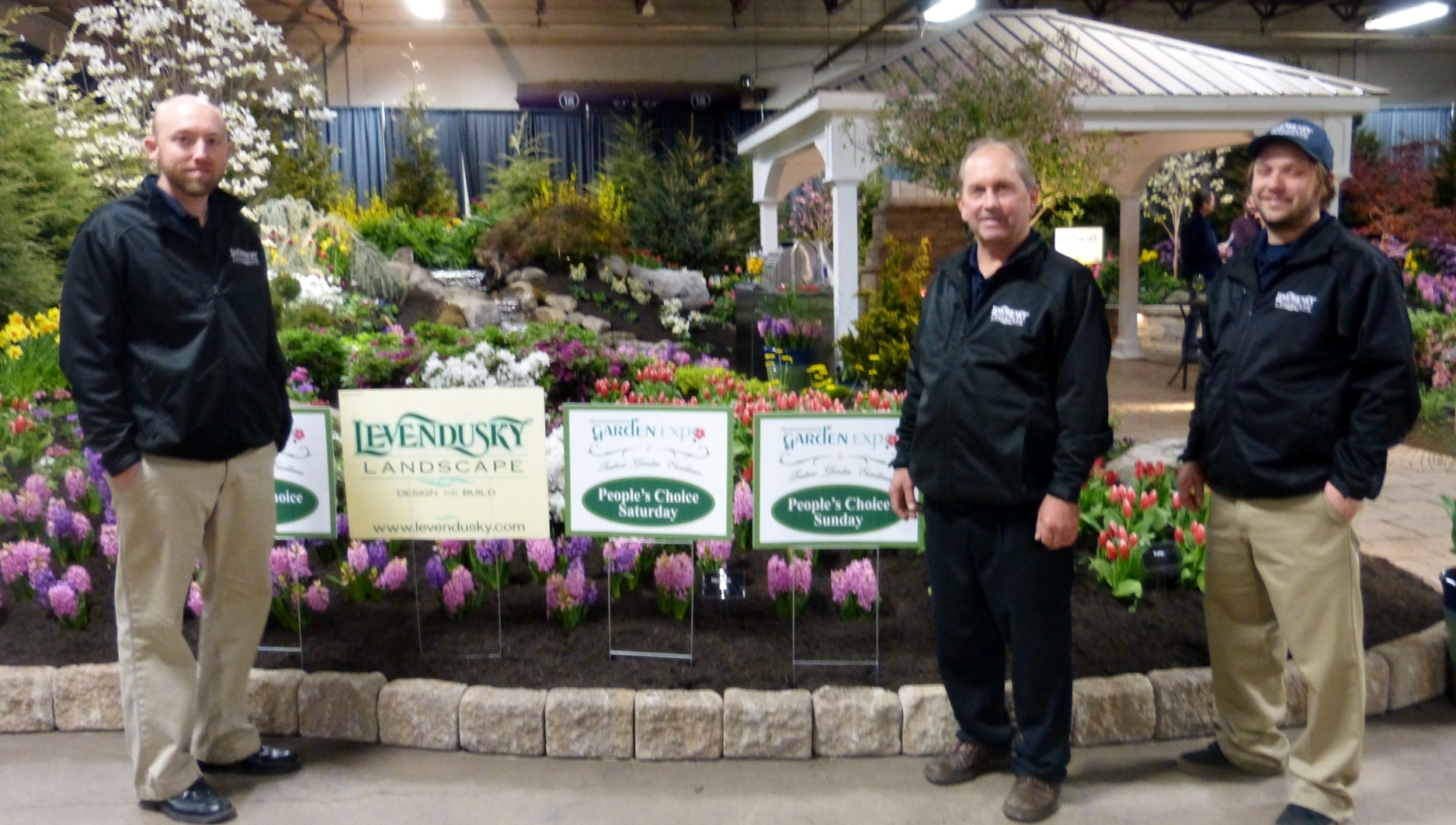 Joseph Levendusky. Owner.
Joe Levendusky has built a career in the landscape and nursery industries. In 1975 he began working for Copenhaver Nurseries in Mechanicsburg, Pa., as a landscape foreman, and eventually moved into landscape sales and design and nursery management. In 1979 he started Levendusky Landscape, he became a Pennsylvania Certified Horticulturist and built the business from the bottom up.
"I believe the key to our success over the years is diversification. We have the knowledge and capability to offer our customers the total package from landscape design, to planting, to construction, to lighting, to water features, and, finally, to landscape maintenance. I enjoy working with customers and addressing their unique wants/needs for their properties. Landscape design is more than just selling a specific product or service, it is about finding the most practical and creative way to enhance their property and lifestyle."
Ryan Levendusky. Operations Manager, Lead Foreman.
Ryan has been working in the family business for as long as he can remember. He attended college at Lock Haven University and received a bachelor's degree in Business Administration. Ryan is involved in planning daily operations and overseeing landscape crews to make sure projects are completed with the quality customers expect and deserve when investing in their home.
"I value the relationship I have developed with customers over the years. It is of utmost importance to me that customers can trust what we offer and know that we will do our very best to make their experience from the beginning design stages to the completion of the project a positive experience."
Justin Levendusky. Electrician, Lighting Specialist.
Justin is a journeyman electrician. He has experience in commercial, industrial and residential electrical work. He specializes in indoor/outdoor lighting design and installation but can help you with all of your electrical needs.
"I enjoy all aspects of electrical work. I understand the importance and interest in 'not letting the sun set' on your home and landscape. I love to design lighting concepts that are thorough and practical at the same time to provide an optimal experience at night for a customer's home."
Cheryl Levendusky. Office Manager.
Cheryl has been the Office Manager for Levendusky Landscape since 1979. She is an integral part of the team, managing the day to day business operations for the company. Her knowledge of the landscape field also makes her a valuable contributor to the daily decisions and planning for our landscape crews.
"I absolutely love my job. I have the unique opportunity to be around and work with my family every day and have enjoyed watching the business grow and evolve over the years."